Multi-Discipline Experience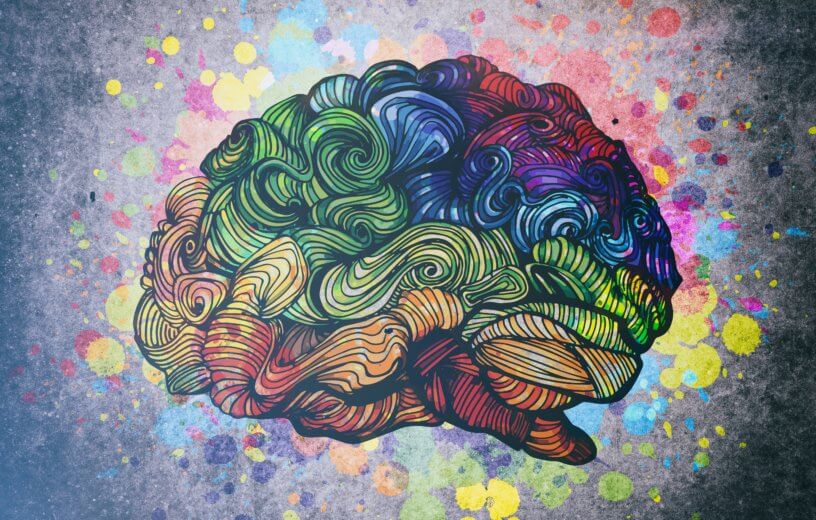 What lies at the core of creative work? Last night, I found I couldn't fall asleep and so, sitting at my desk in the dim light, I cracked open the…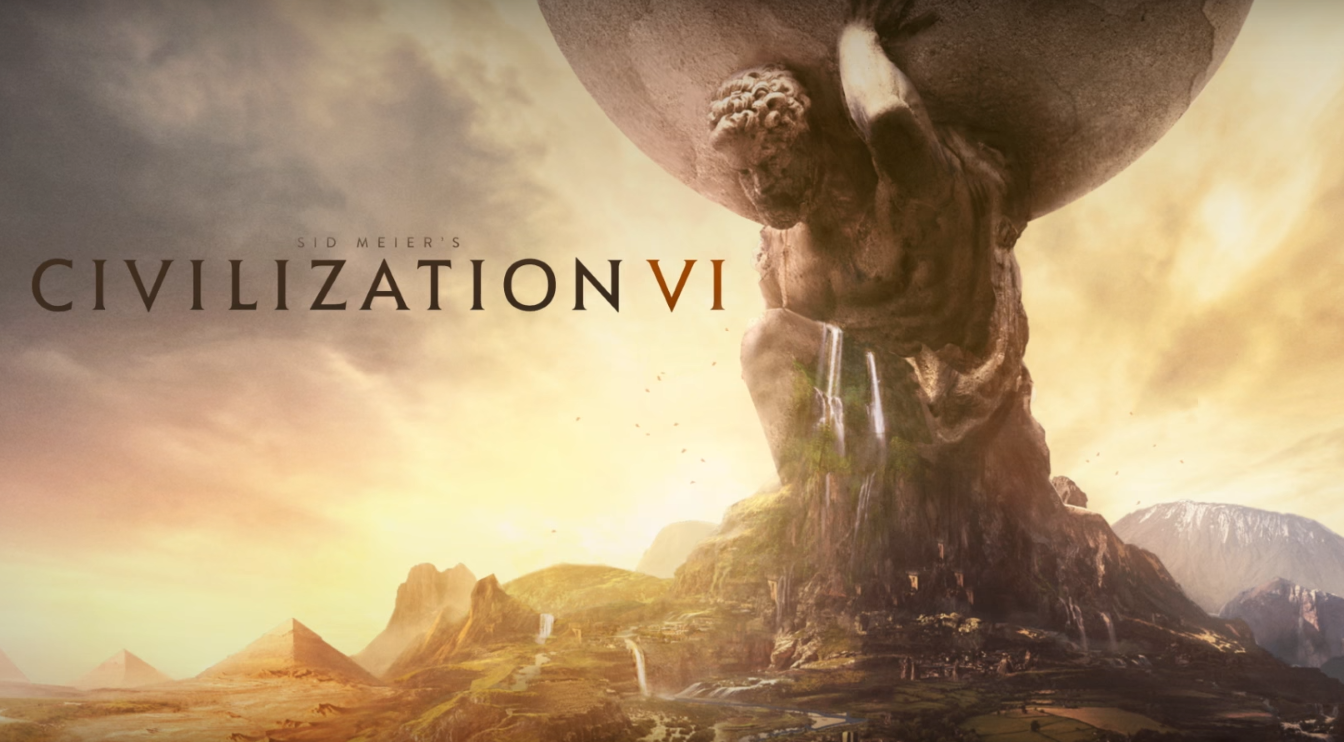 Data visualizations abound in our daily lives, especially in the media landscape of today. The dissemination of personal computing devices has brought a new dimension to the discussion surrounding the…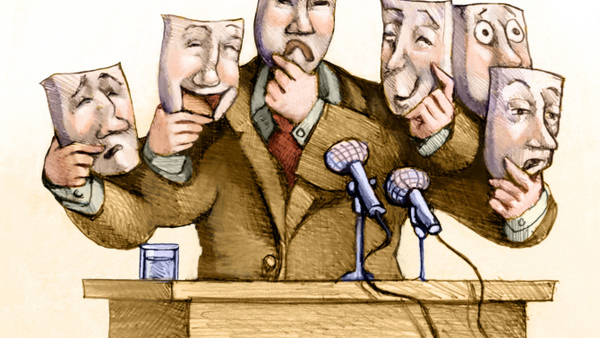 I write this in response to The Rhetoric of Video Games by Ian Bogost, published in The Ecology of Games: Connecting Youth, Games, and Learning, 2008. I assume the reader…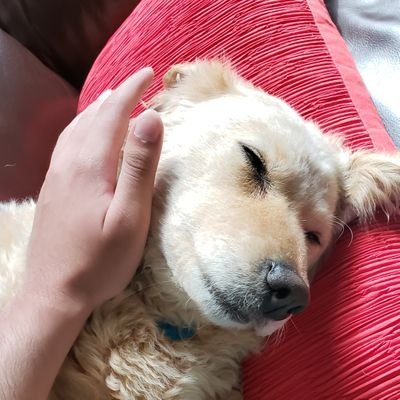 I am a technically-proficient game designer capable of designing and implementing engaging gameplay.
I am proficient with Unreal Engine 4 and front-end object-oriented scripting in C++, C#, and Unreal Blueprints. I have experience working in game and software development pipelines, including internships at Pactera Technologies/Microsoft and Accenture. I hold additional skills in 3D modeling, animation, and TV/video production using Autodesk Maya and the Adobe Creative Suite, incl. commercial experience making technology review videos.
I major in Game Development & Design at Purdue University's Computer Graphics Tech department, with minors in Computer Science, Psychology, and English.
Game Design – Experience identifying and meeting player experience goals, proficiency working with formal and dramatic elements of design, ability to communicate design decisions and ideas through effective documentation.
Design Thinking – Ability to use design thinking processes to develop solutions to challenges that meet the needs of all stakeholders.
Gameplay Programming – Proficiency in object-oriented programming and creating modular game assets that allow for quick iteration on game prototypes.
Unreal Engine 4
C++
Unreal Blueprints
Java
Autodesk Maya
Adobe Photoshop, Premiere Pro, After Effects, Illustrator
Feel free to leave a message, and I will respond as soon as possible!