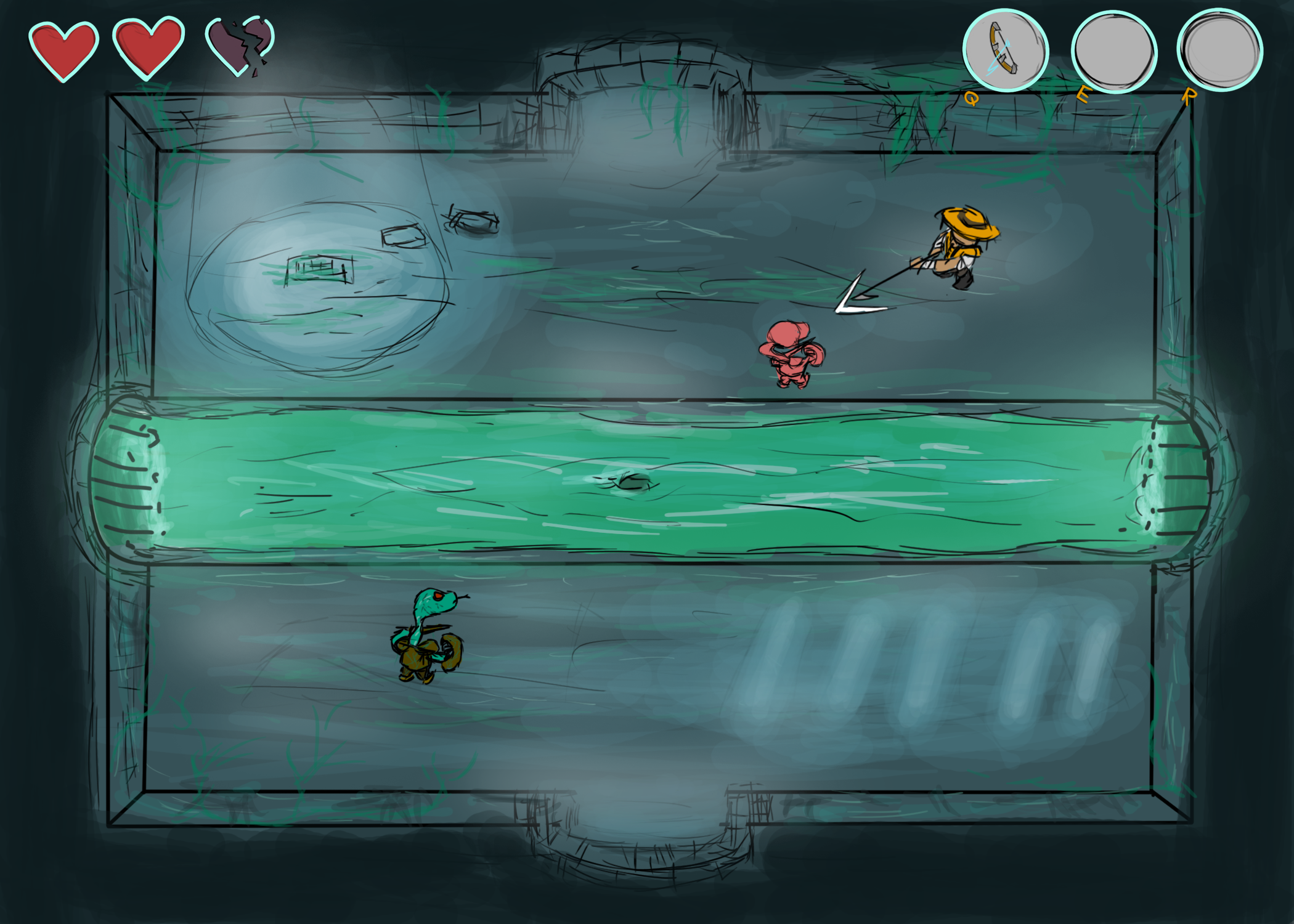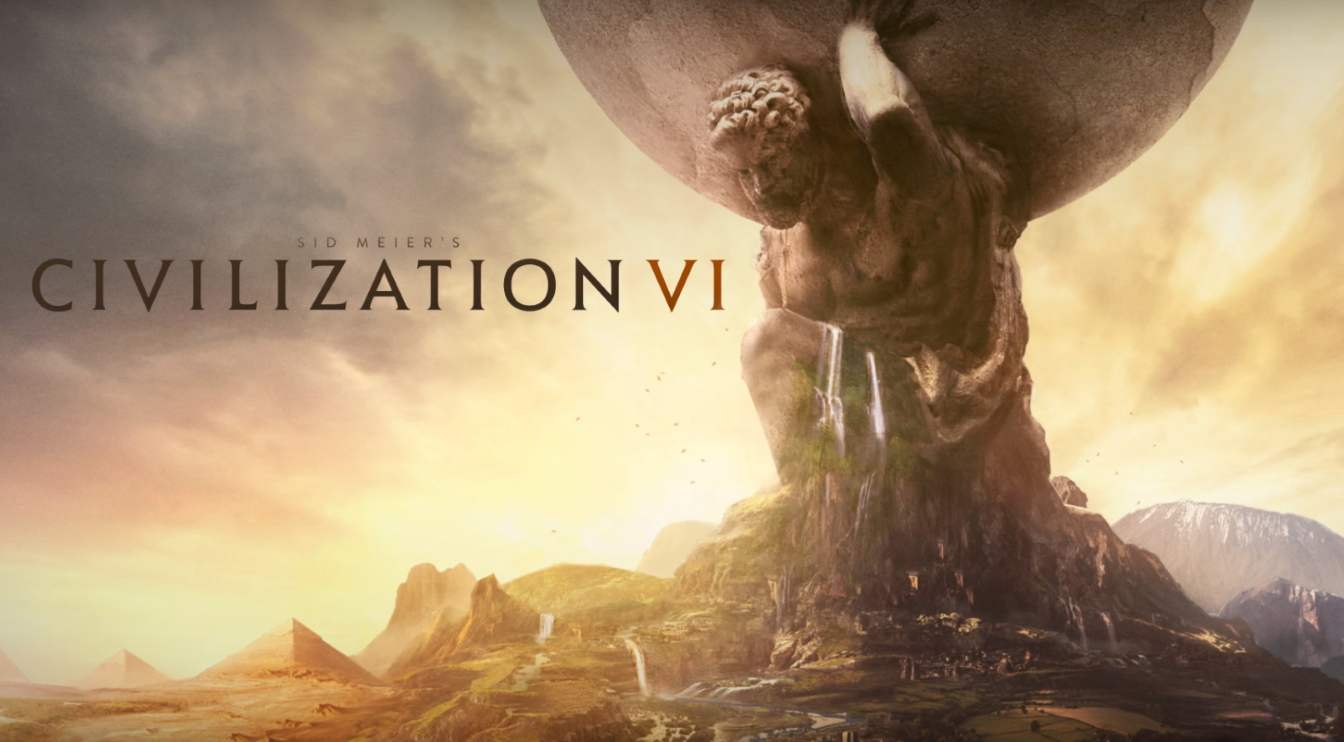 Data visualizations abound in our daily lives, especially in the media landscape of today. The dissemination of personal computing devices has brought a new dimension to the discussion surrounding the…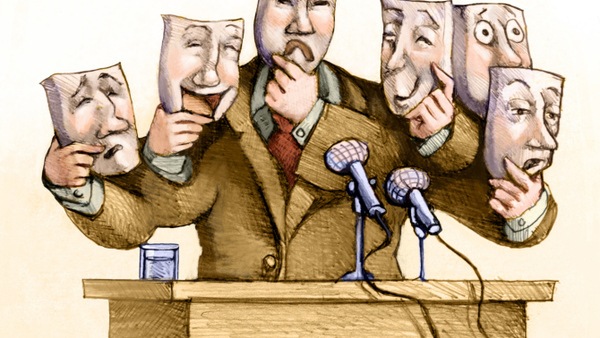 I write this in response to The Rhetoric of Video Games by Ian Bogost, published in The Ecology of Games: Connecting Youth, Games, and Learning, 2008. I assume the reader…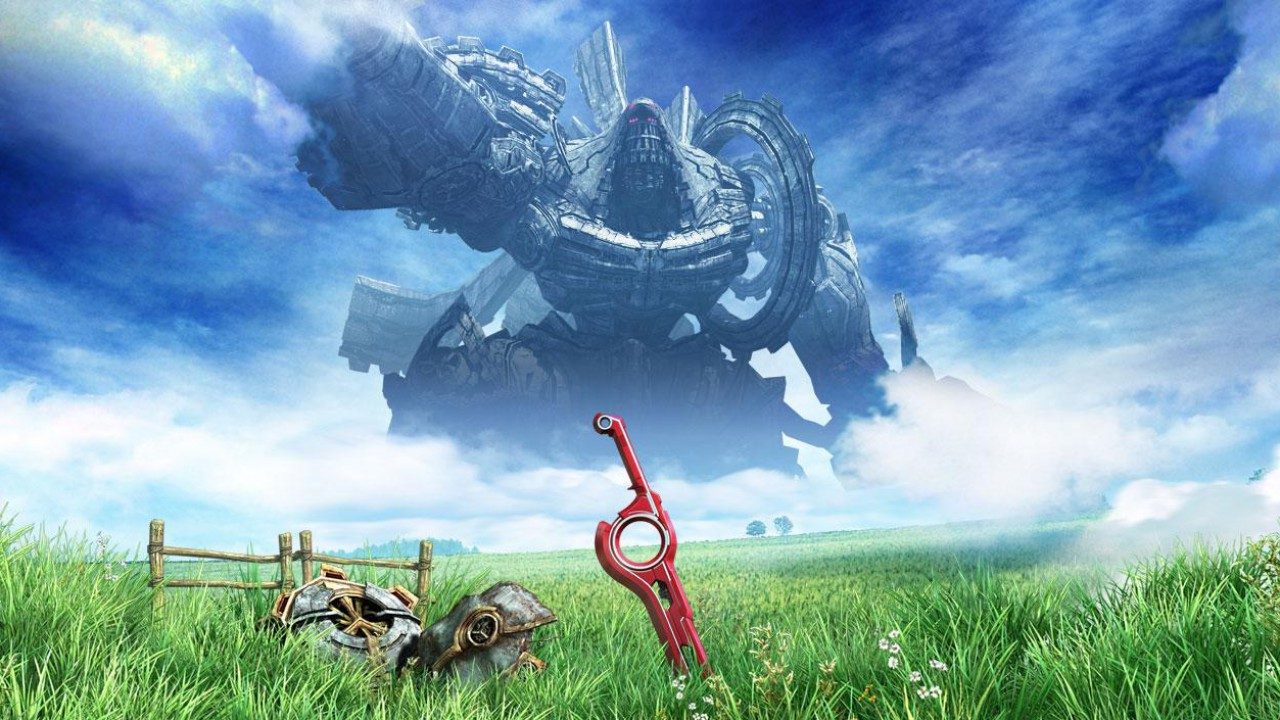 This article is a work-in-progress. Thanks for understanding! Recently, I had the chance to replay Xenoblade Chronicles with its remaster on Nintendo Switch. The game originally launched on the Wii…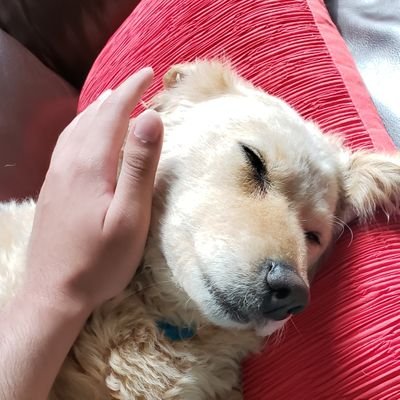 I'm a game designer interested in how interactive play can evoke complex emotions in players.
I began this journey on my couch, many moons ago, playing a copy of Skyrim my parents didn't know I bought. I walked out of the Honningbrew Meadery, and was immediately arrested by a towering sight — a mountain, higher than anything, rising up above me in the mist. I sat my controller down for many minutes and just stared. It was then that I knew I wanted to spend my life making something that beautiful.
Seven years later, here I am!
I am proficient with Unreal Engine 4 and front-end object-oriented scripting in C++, Unreal Blueprints, and Lua. I have experience working in game and software development pipelines, including internships at Pactera Technologies/Microsoft and Accenture. I hold additional skills in 3D modeling, animation, and TV/video production using Autodesk Maya and the Adobe Creative Suite, incl. commercial experience making technology review videos.
I am currently dual-majoring in Game Development & Design and Animation at Purdue University, with a minor in Computer Science.
Game Design – Experience identifying and meeting player experience goals, proficiency working with formal and dramatic elements of design, ability to communicate design decisions and ideas through effective documentation.
Design Thinking – Ability to use design thinking processes to develop solutions to challenges that meet the needs of all stakeholders.
Gameplay Programming – Proficiency in object-oriented programming and creating modular game assets that allow for quick iteration on game prototypes.
Unreal Engine 4
C++
Unreal Blueprints
Java
Autodesk Maya
Adobe Photoshop, Premiere Pro, After Effects, Illustrator
Feel free to leave a message, and I will respond as soon as possible!