Ghost Shot is a 3D platformer themed around ghostbusting and the supernatural.
I served a technical design role where I created and tuned the player character movement, written fully in C++. I contributed multiple C++ classes and UE4 Blueprint prototypes for numerous gameplay objects. In character movement and level design, I following an iterative process focused on playtesting with real players to achieve strong game feel.
Additionally, I assisted in project management, using an Agile process and Kanban boards to track progress through bi-weekly sprints.
Est. Release:
Holiday 2022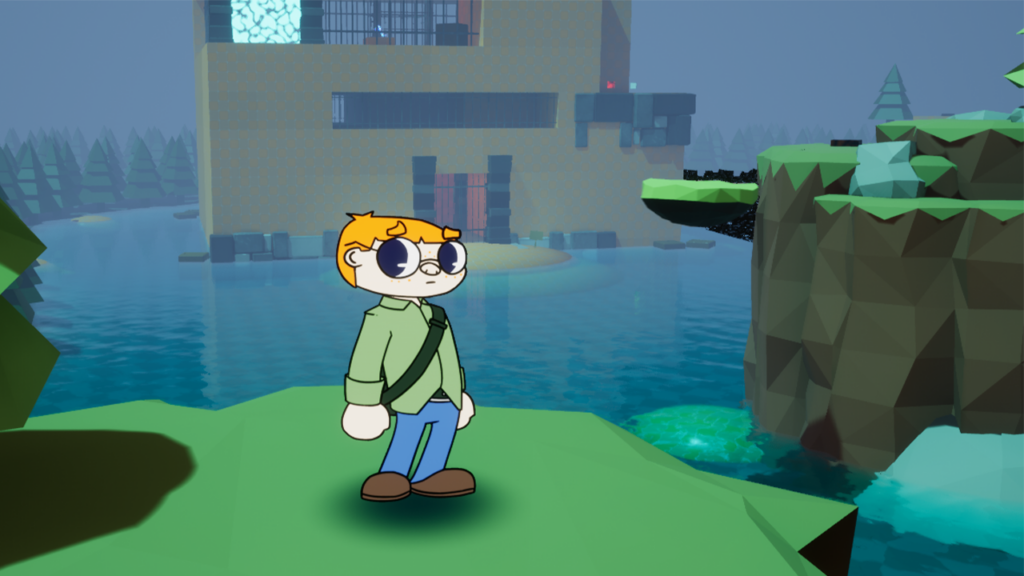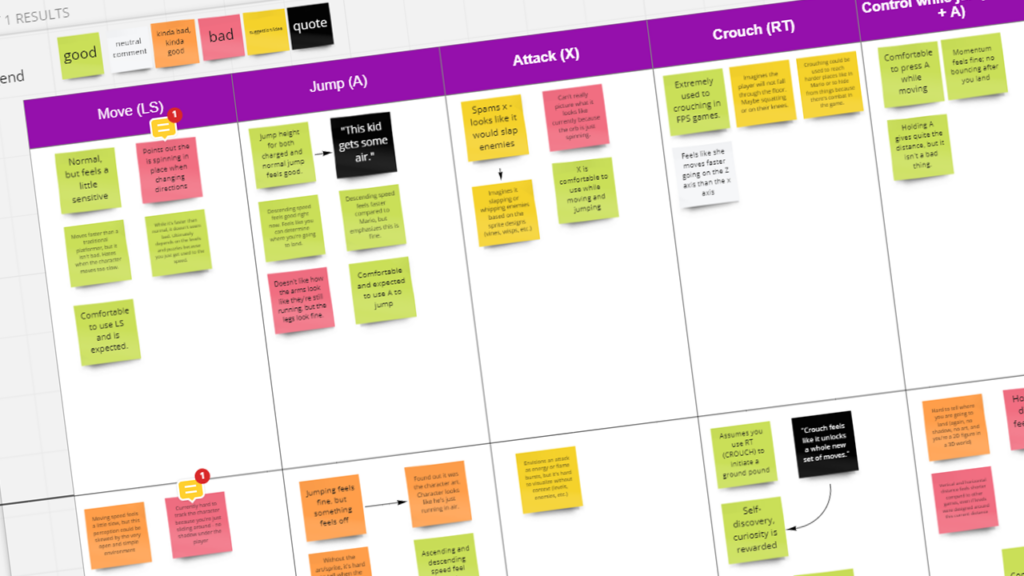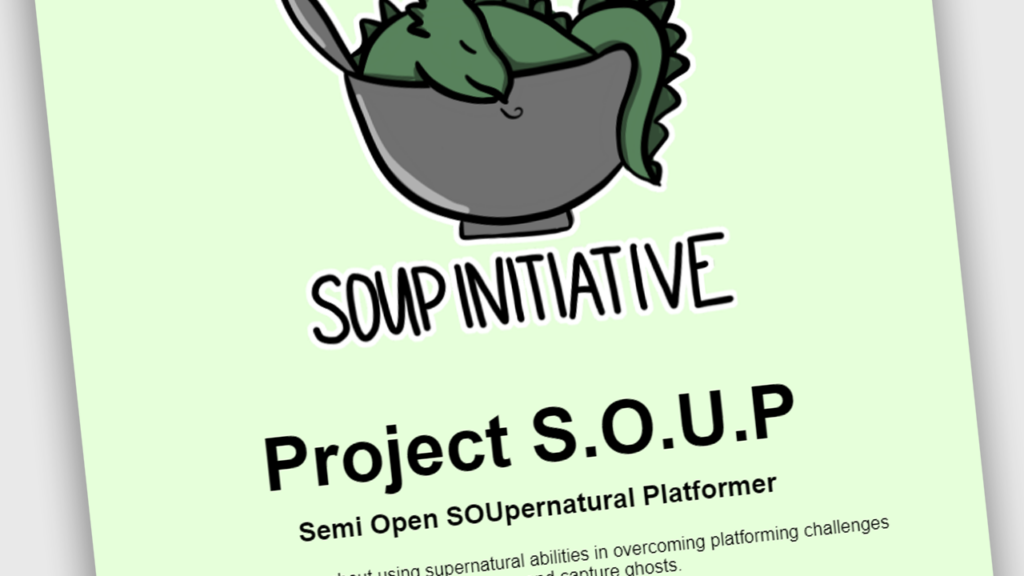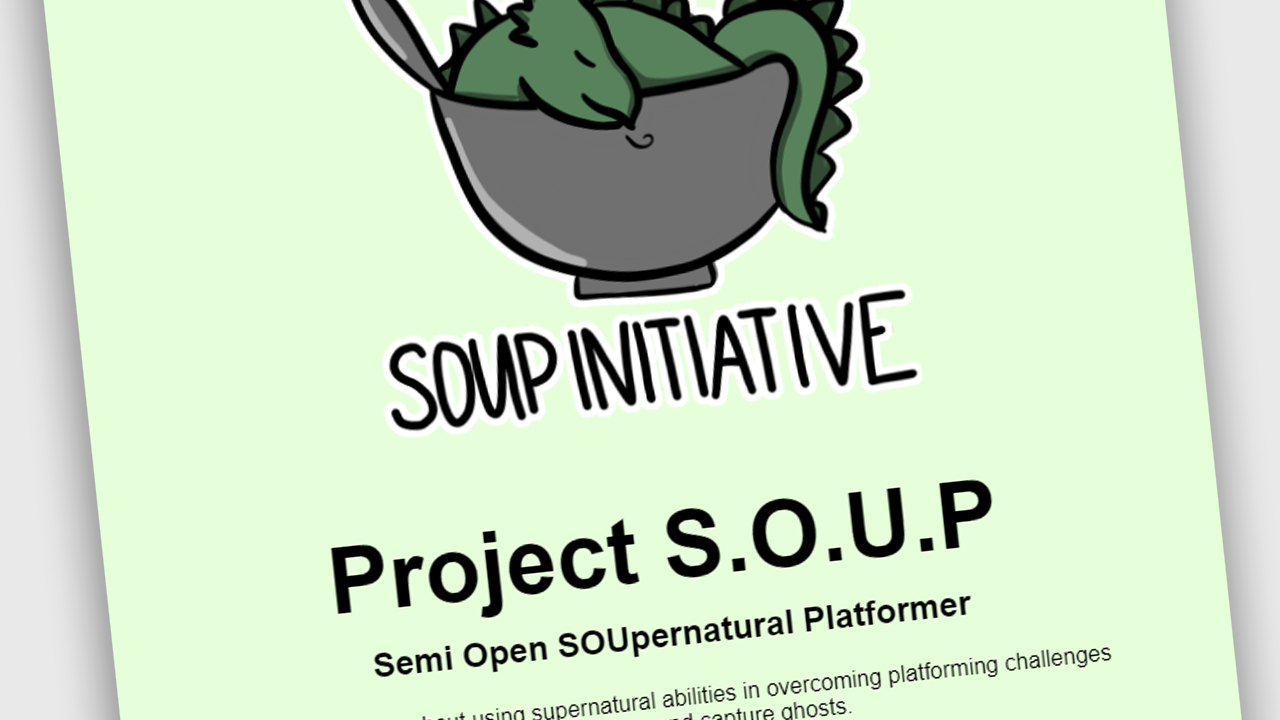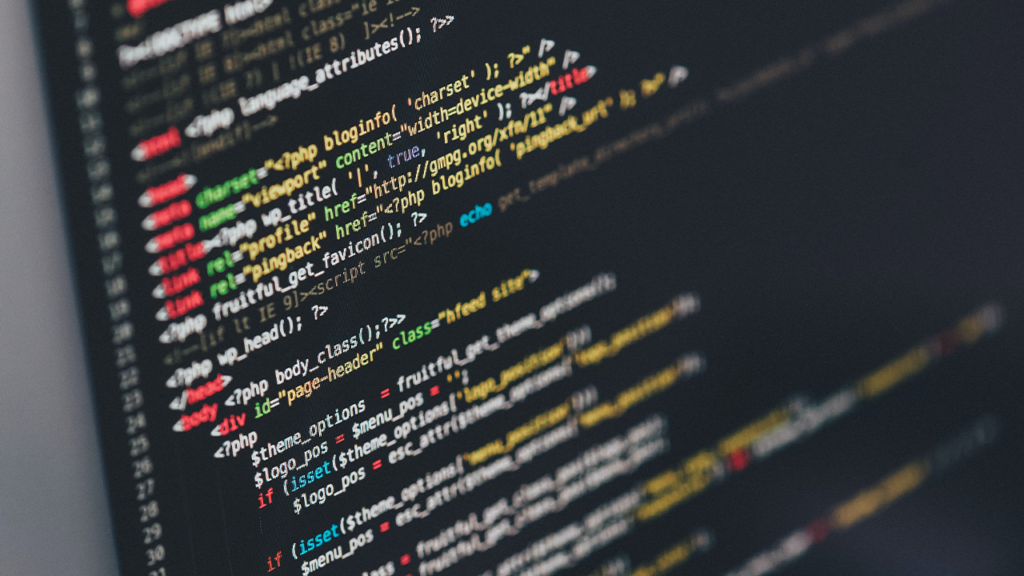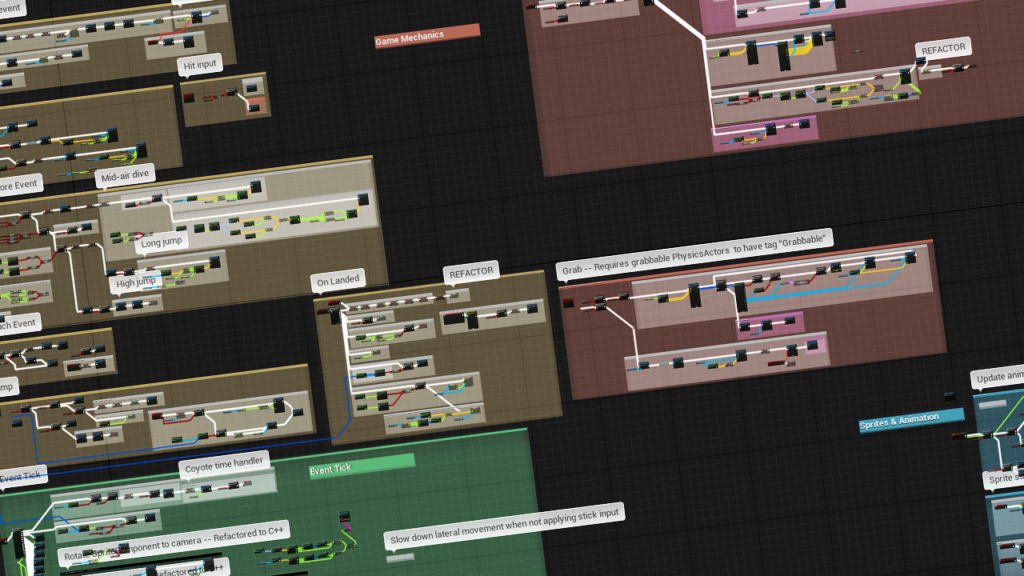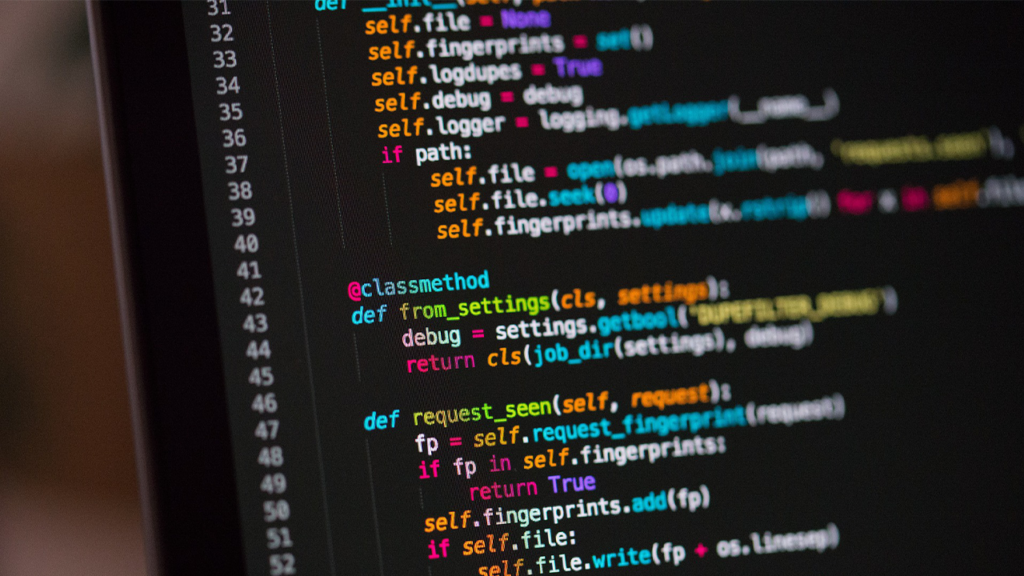 Multi-Disciplinary Talent
Advanced App Engineering Analyst
Tech Architecture Delivery Analyst
Immersive Sim/Stealth:
City Hunt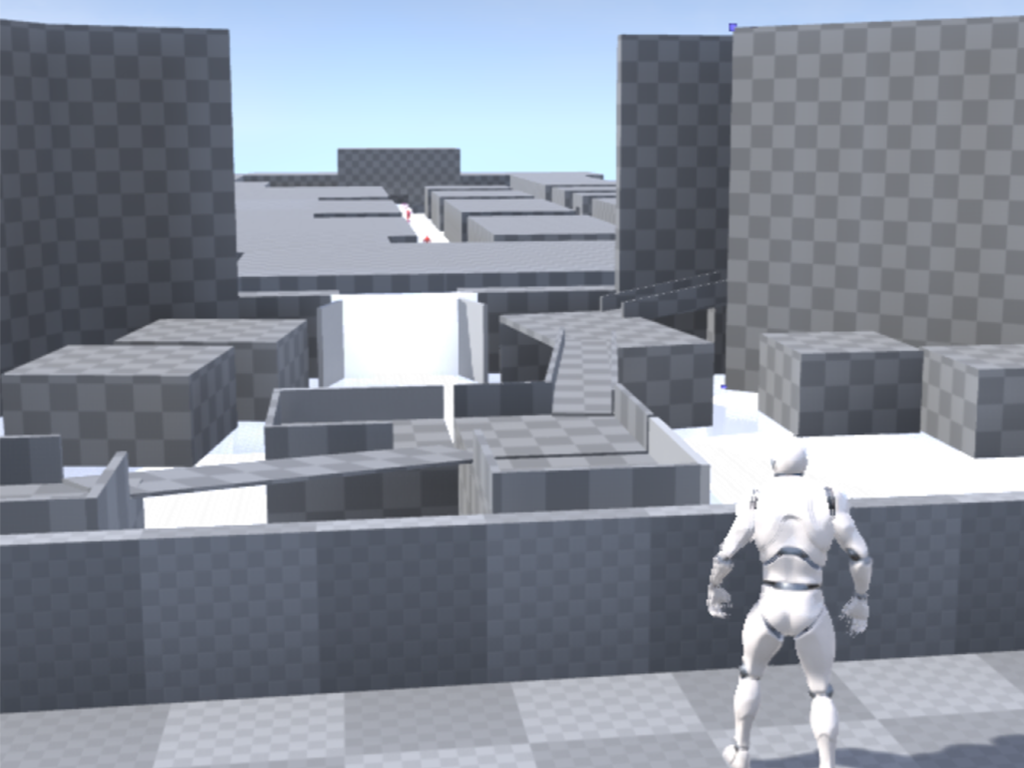 FPS Level:
City Hunt, Part II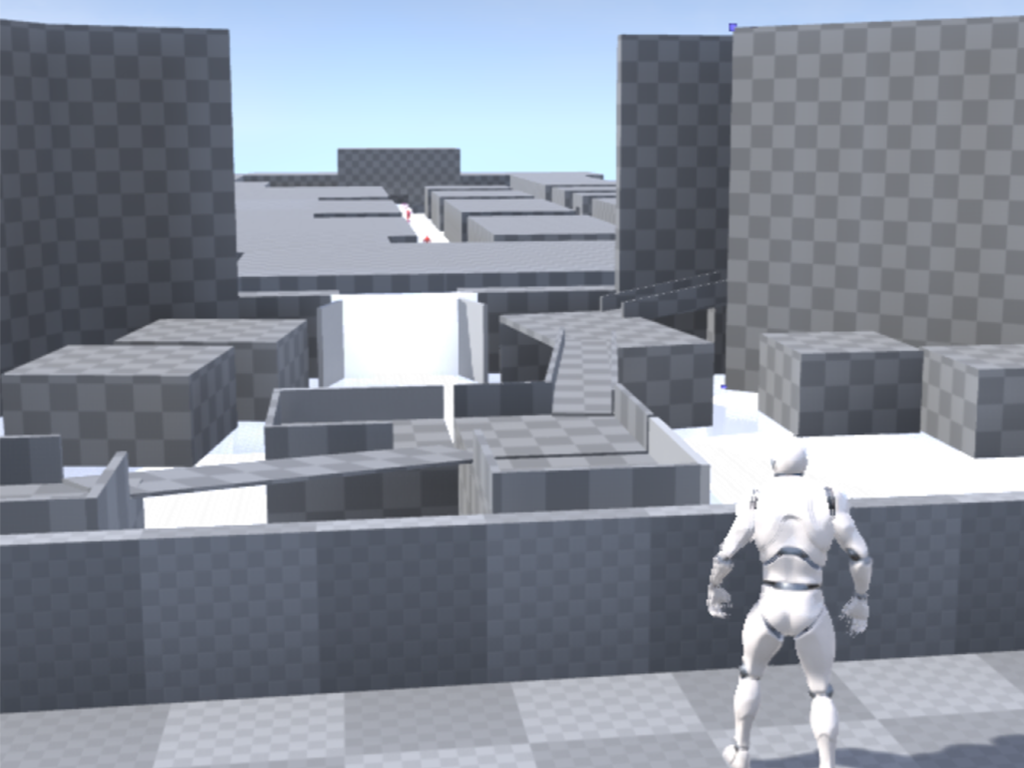 Action/Adventure Level:
Dungeon Trawl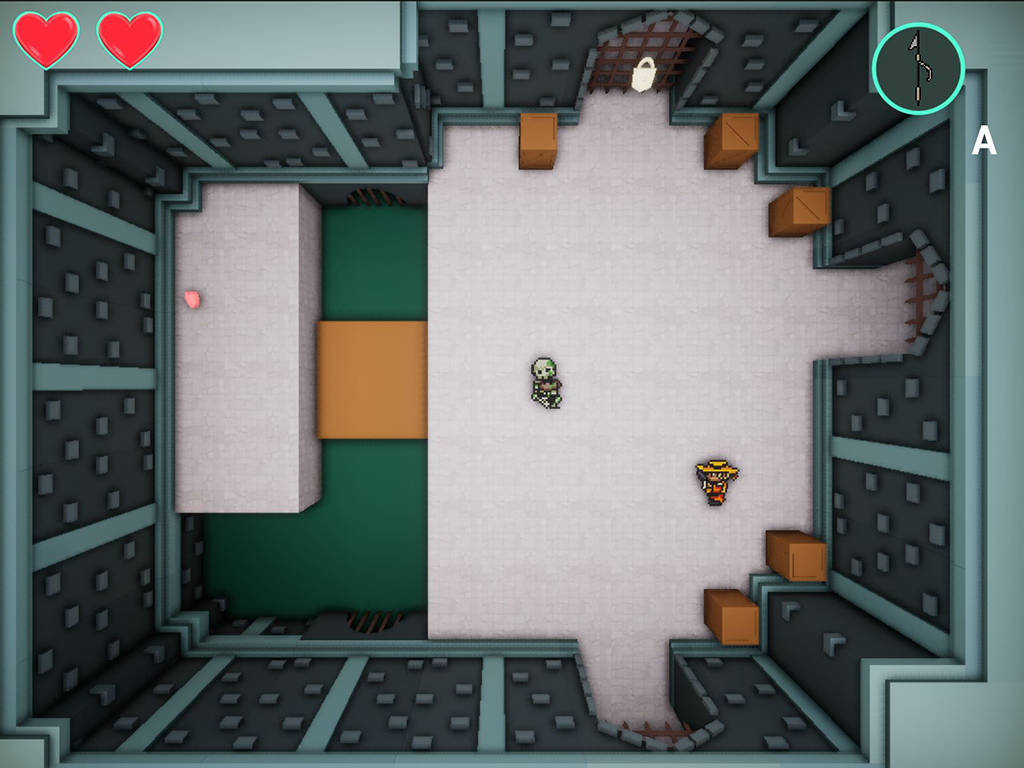 Enemy AI, Modular Game Objects, Player Combat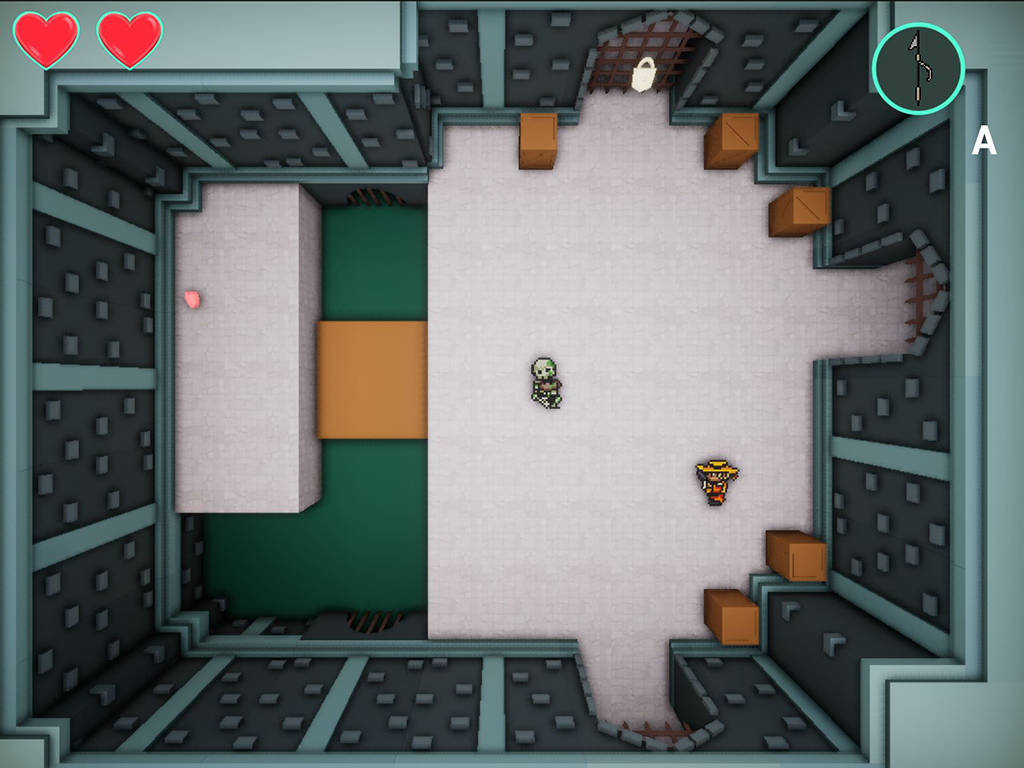 Behavior Trees, Dialogue System, Dynamic Shaders, Event Triggers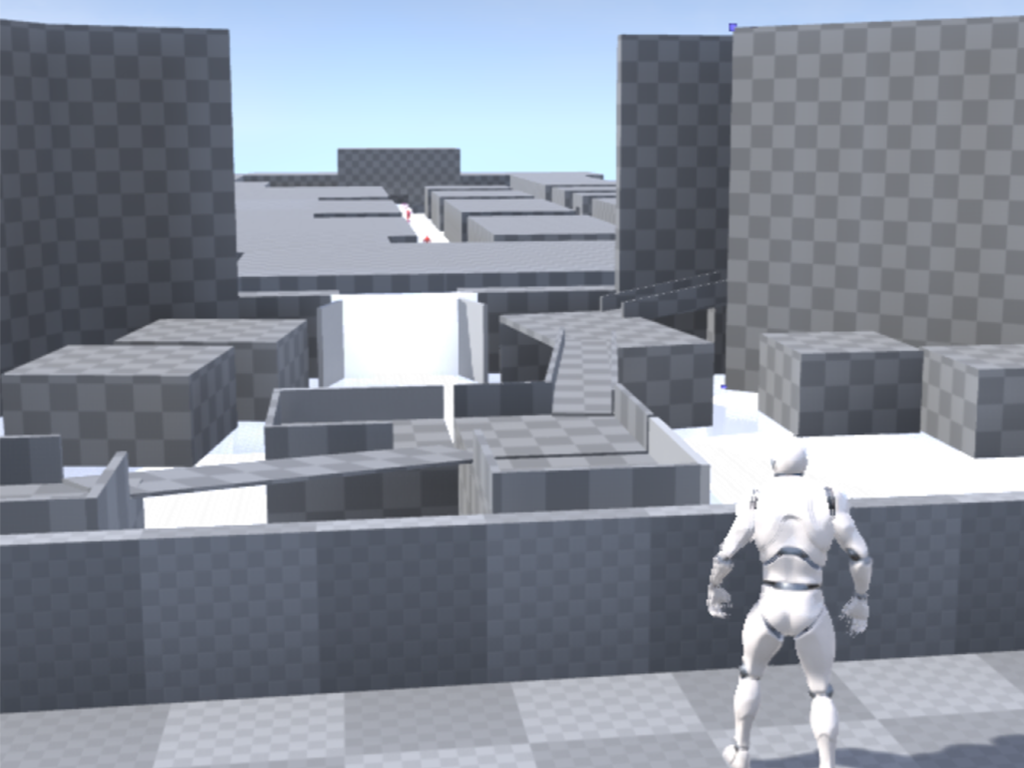 C++ Based 2D Game Engine w/ Lua Scripting Support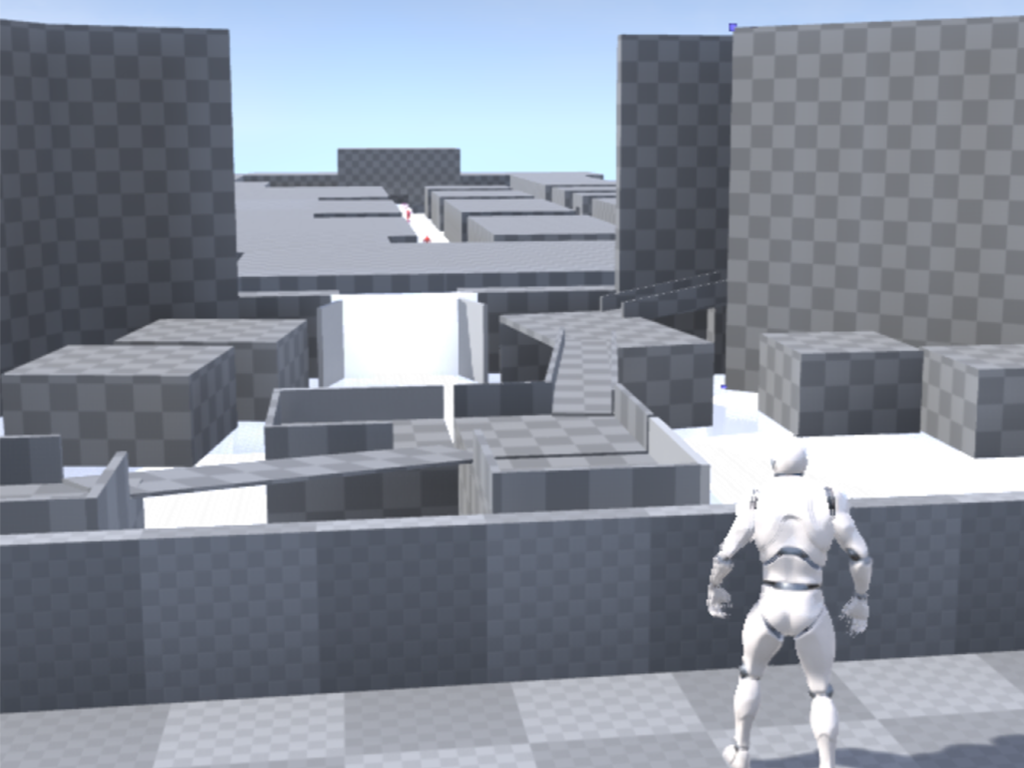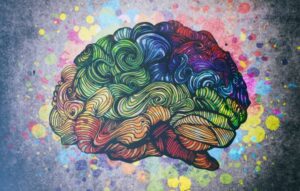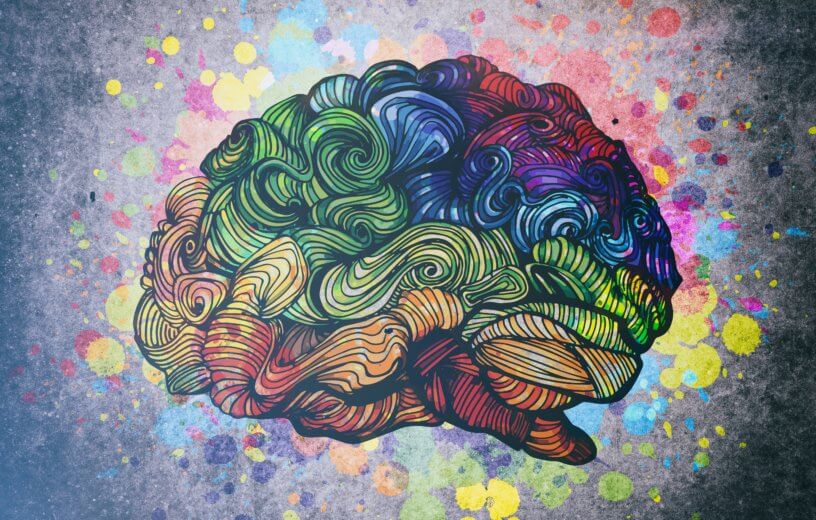 What lies at the core of creative work? Last night,...
Read More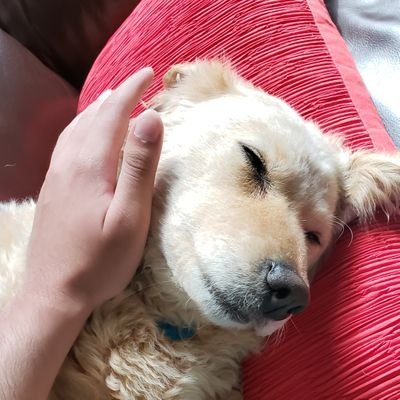 I am a technically-proficient game designer capable of designing and implementing engaging gameplay.
I am proficient with Unreal Engine 4 and front-end object-oriented scripting in C++, C#, and Unreal Blueprints. I have experience working in game and software development pipelines, including internships at Pactera Technologies/Microsoft and Accenture. I hold additional skills in 3D modeling, animation, and TV/video production using Autodesk Maya and the Adobe Creative Suite, incl. commercial experience making technology review videos.
I major in Game Development & Design at Purdue University's Computer Graphics Tech department, with minors in Computer Science, Psychology, and English.
Game Design – Experience identifying and meeting player experience goals, proficiency working with formal and dramatic elements of design, ability to communicate design decisions and ideas through effective documentation.
Design Thinking – Ability to use design thinking processes to develop solutions to challenges that meet the needs of all stakeholders.
Gameplay Programming – Proficiency in object-oriented programming and creating modular game assets that allow for quick iteration on game prototypes.
Unreal Engine 4
C++
Unreal Blueprints
Java
Autodesk Maya
Adobe Photoshop, Premiere Pro, After Effects, Illustrator